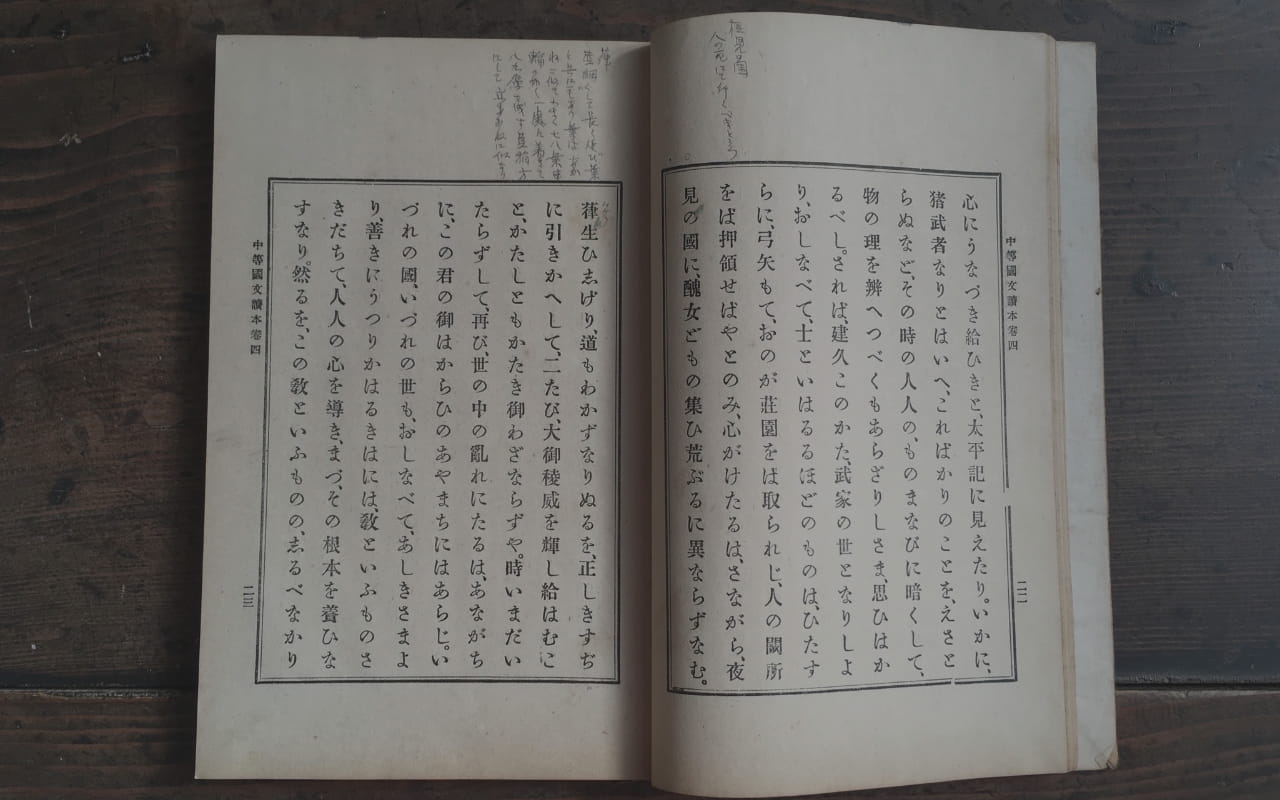 Q&A
Frequently Asked
Questions
Does the Narayama Village actually exist?

Yes, the village is located in Fukushima Prefecture. The adress is Domeki-5900 Okugawa Oaza Kayane, Nishiaizu, Yama District.

Will we meet at Narayama Village?

Upon confirming your reservation, we will designate a meeting place. The departure point for the tour varies, but it is generally more easily accessible than Narayama Village.

Can I drop out of the story part way through?

We strongly recommend that participants stay for the entire story and journey.

What is an immersive, overnight art tour?

"It is an art performance, a theater piece, a spiritual retreat, a cultural heritage trail, and an immersive tour experience. It is a carefully crafted, once-in-a-lifetime journey, evoking life in a traditional rural village. You may feel like you are traveling in time, experiencing a rich culture that has existed for hundreds of years." (From the Director of "The Tales of the Land and Culture of Narayama")

Is the fee the same if I participate by myself?

Yes, the price includes one room which accommodates a maximum of three people. Please note that the price is the same regardless of the number of participants. Groups (max. 3 people) who apply together will be accommodated in the same guest room. If you wish to have separate rooms, you will be charged separately per room.

I know that electronic devices will be "sealed" for 3 day/2 nights. What happens in the case of an emergency?

During the 3-day/2-night journey, keep all electronic devices "sealed" to deeply immerse yourself in the story as much as possible. However, in the case of an emergency, you may "unseal" your devices. In the event that you need to be contacted for urgent matters, have family or acquaintances contact NIPPONIA Narayama village at 080-9074-8301. We recommend that you share this number with them in advance.

What happens if I get ill or injured during the tour? Is this tour covered by insurance?

The participation fee includes travel insurance for the entire 3 day/2 night tour. We also provide a first aid kit in each room. As there are no medical facilities nearby (the nearest general hospital is a 40-minute drive away), let us know whenever you are in need of medical attention as soon as possible. In case of emergencies, including illness or injury, use the emergency communication device in the first aid kit, or "unseal" your own devices, and promptly call the staff at 080-9074-8301.

What kind of clothes should I bring/wear?

Narayama Village is an area that experiences heavy snowfall in the winter and there are areas with poor footing. For winter season tours, we strongly recommend that you wear winter boots or other warm, waterproof footwear and bring warm, outdoor appropriate clothing. For other seasons, there will be some outdoor walking and performance viewing. Wear clothes that are appropriate for the outdoors. During outdoor walks, you may pass through grassy areas. If you are planning to explore, wear clothes and footwear that do not expose too much skin. Yukata (informal kimono) and Haori (a coat to wear over yukata) are provided in the guest rooms. Bring your own clothing if you prefer to wear your own sleepwear or loungewear.

Is there any wildlife?

Yes, there is lots of wildlife. There are monkeys, boars, antelopes, raccoons, foxes, civets and bears in the mountains. There are also many insects. The wildlife experience is close to that of glamping (camping). Be sure not to feed any wild animals.

Are all the tour venues exclusive to the participants?

You may have experiences in places where locals are partaking in day to day activities. The residents of the village, insects, animals, and plants are going about their daily lives on the premises. We request that you respect all of the living things that you encounter throughout the tour.

Will there be any tour programs held in the guest rooms?

Yes, and we kindly ask for your understanding and cooperation for the following. We request access to your guest room in order to prepare for meals and other programs. Our staff may unlock the door and enter your room when it is vacant. When you are in the room, the staff will knock before entering. In addition, personal belongings on the dining table may need to be moved.

What happens if I am late for the meeting time?

A car is pre-arranged for participants to get from the meeting point to the reception desk and accomodation. If you are late for the meeting time, you will not be able to join the tour. Please note that no refunds will be given in this case

I get motion sickness, will we go through mountain roads?

Yes. If you experience motion sickness, we recommend that you bring anti-motion sickness medication.

Are there any other items besides electronic devices that are prohibited during the tour?

We ask our guests to refrain from using clocks. The performance/story will be difficult to follow with a "normal" clock on hand. However, do not hesitate to let us know (in advance) if you have personal reasons for needing to know the time (i.e. taking medication.)

Can I take photos during the tour? Can I post them on social media or other websites?

Feel free to take photos with the film camera we provide for you. However, as a general rule, we ask that you refrain from posting your photos on social media during the tour. Post your photos on social media and websites only after you have returned home from the tour. When posting photos, be careful not to infringe on the portrait rights of others, including your tour companions.

Is it possible to know in advance what kind of food will be served?

Unfortunately, we cannot inform you of the menu in advance. The meals are also an important part of the story. However, if you have any food allergies, be sure to include them in the pre-tour survey. We will try to accommodate your food allergies as much as possible. (Note that the meals usually include animal products and major food allergens.)

Are the villages and lodging facilities barrier-free?

Currently, the village is not barrier-free. We are sorry to say that the tour would be difficult for wheelchair users to participate in. If you have any concerns about physical activities, please consult with us in advance. In the winter time, the tour includes outdoor experiences with snow, hollows, and slippery slopes. Please be cautious when walking.

Are there proper safety measures taken to prevent the spread of COVID-19?

Prior to the tour, all performers are tested for COVID-19. We will also send a test kit to the participants after confirming their reservation. Conduct the test on the night before or the morning of the tour. Other measures are taken in accordance with government guidelines.